The Royal Pump Room Museum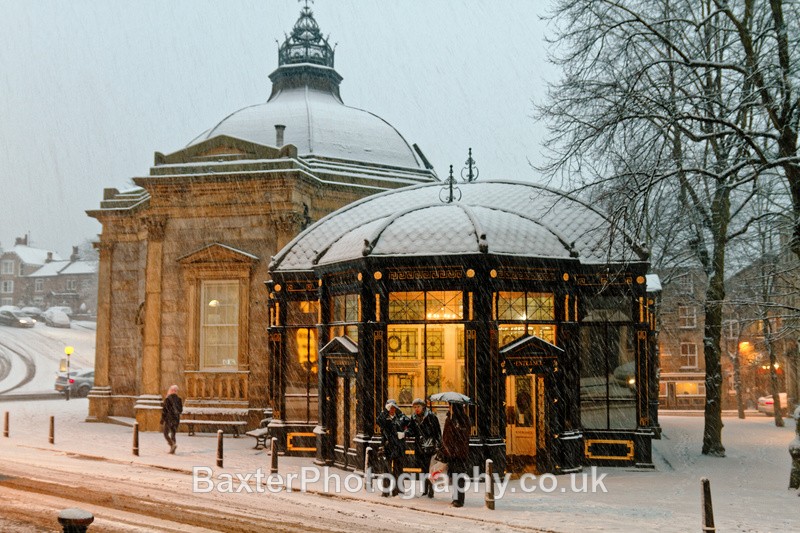 The Museum was built in 1842 to provide shelter for the town's affluent visitors as they took the famous spa waters. At its peak, each summer the Pump Room attracted 15,000 people. Among its most famous visitors was Tsarina Alexandra of Russia in 1911. The annexe was added in 1913 to cater for the expanding visitor numbers, and now houses the permanent exhibition and the museum shop.
Houses the strongest sulphur wells in Europe.