A Tree And A Hard Place (Square)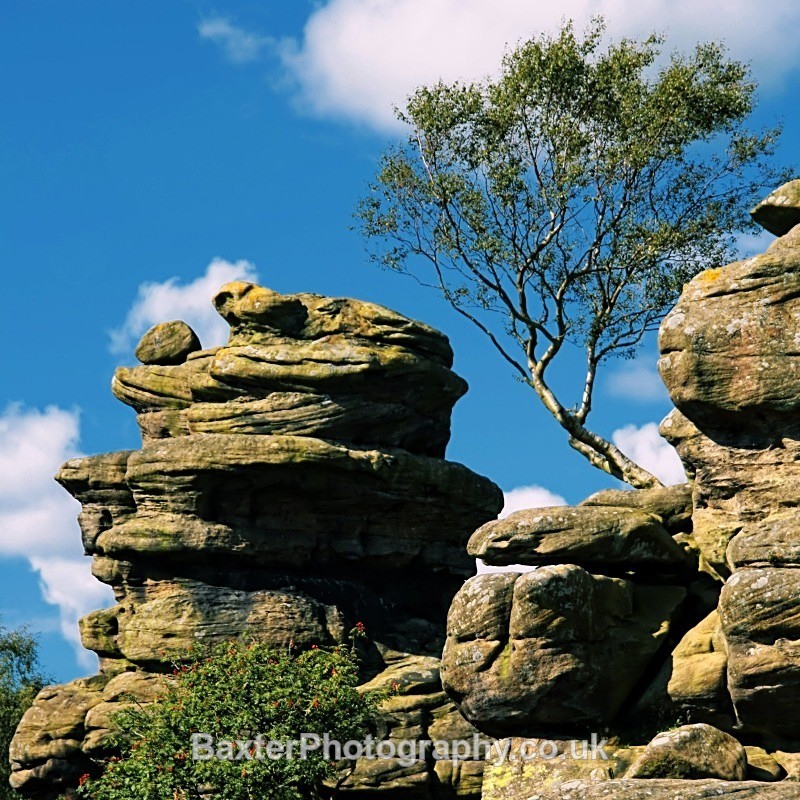 (This is the square version, ideal for a 12", 16" or 20" canvasses).
Even in the most unlikely of places, nature finds a way to survive. This tree has sprouted from a gap in the rocks and then managed to hang on to life for years against all the elements.